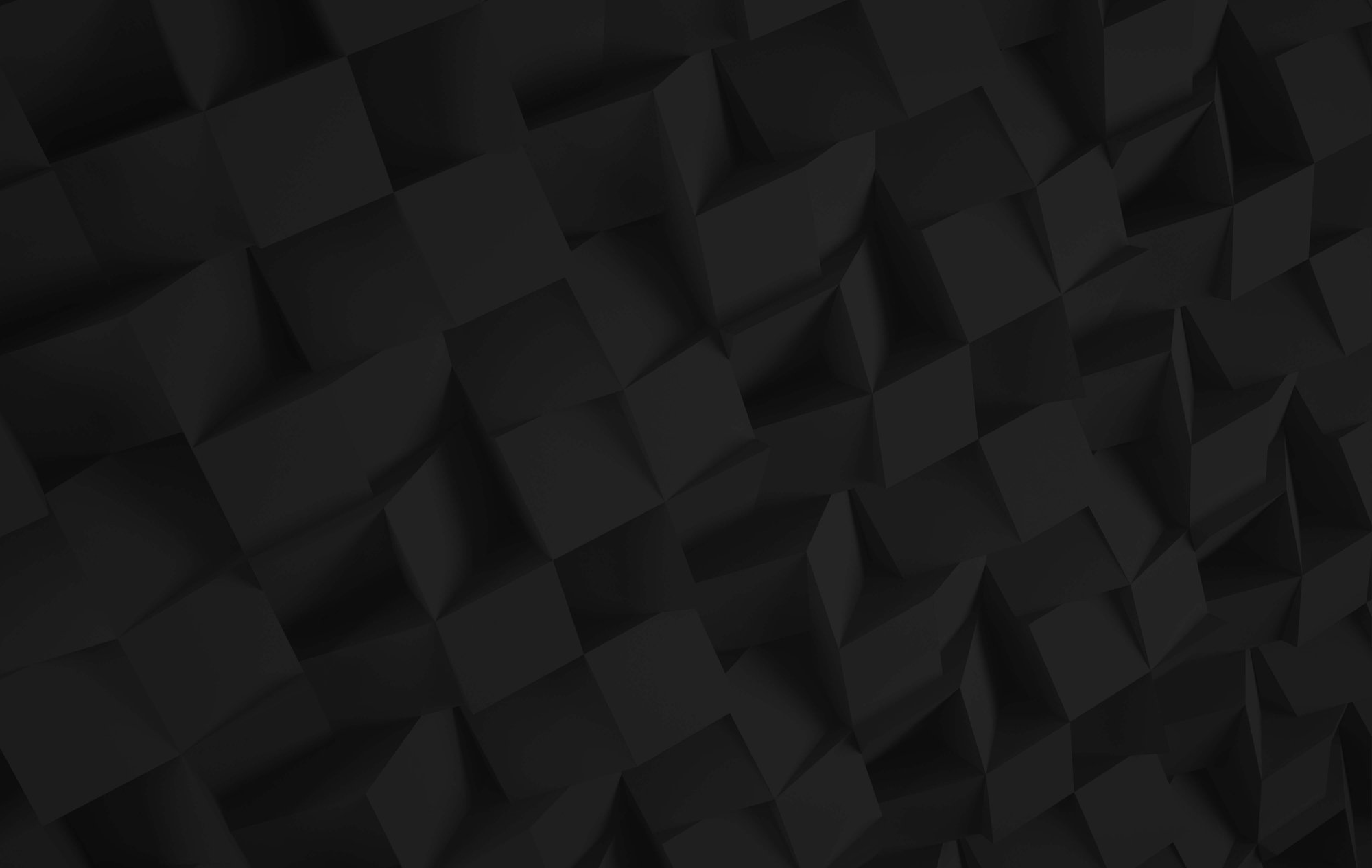 February 18, 2022
LANDING PAGE
Webinar: Step Your Game with Hubspot CMS
Best theme in the HubSpot Marketplace by far.
Timothy Monte
Sales Director
So easy to use and flexible that everyone on our team can build the pages we need fast.
Hunter Chef
Strategist
Everything you want in a theme and so much more!
Melvin Lock
Content Creator
I had a feeling this theme would be awesome, and I was totally right.
Yvette Hall
CTO
Session #1

Erin Wigland, CTO, HIVE Digital Strategy
Session #1
Erin Wigland
CTO
HIVE Digital Strategy
Session #2
Byron Hart
COO
HIVE Digital Strategy
Session #3
John Smith
CEO
HIVE Digital Strategy