WHO
We're HIVE Digital Strategy, a HubSpot Platinum Partner Agency who builds themes, templates, and brands on the HubSpot CMS everyday.
WHAT
The Cell Theme is a comprehensive website theme built on the HubSpot CMS. Custom templates, modules, and styling options enable every website build you can imagine.
HOW
Our team of expert developers, designers, search engine specialists, and marketers came together to create a theme that can be used by anyone from any team within an organization to create a clean, cohesive website.
WHY
We work with companies across the world everyday to build dynamic, powerful websites. With Cell, we've brought every best practice that we preach to life with this extensive theme build.
Our Mission
To Build a Website Theme That Empowers Your Whole Team
A website is the digital heart of a business or brand. We want to help you represent yourself well, in a way that captures the attention of your whole audience — both human and algorithm.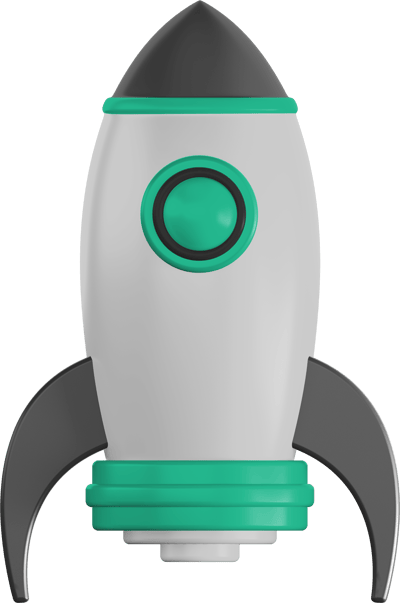 Learn More
Let Us Help You Start
We know migrating or rebuilding a website on a new theme is intense. We want to help make the process efficient and orderly.
While Cell is a streamlined theme that's designed to be easy-to-use and customizable, there's often a learning curve when adapting to new options and controls. Our documentation, support, and training can support you throughout design, build, and optimization.
User Testimonials
What People Are Saying