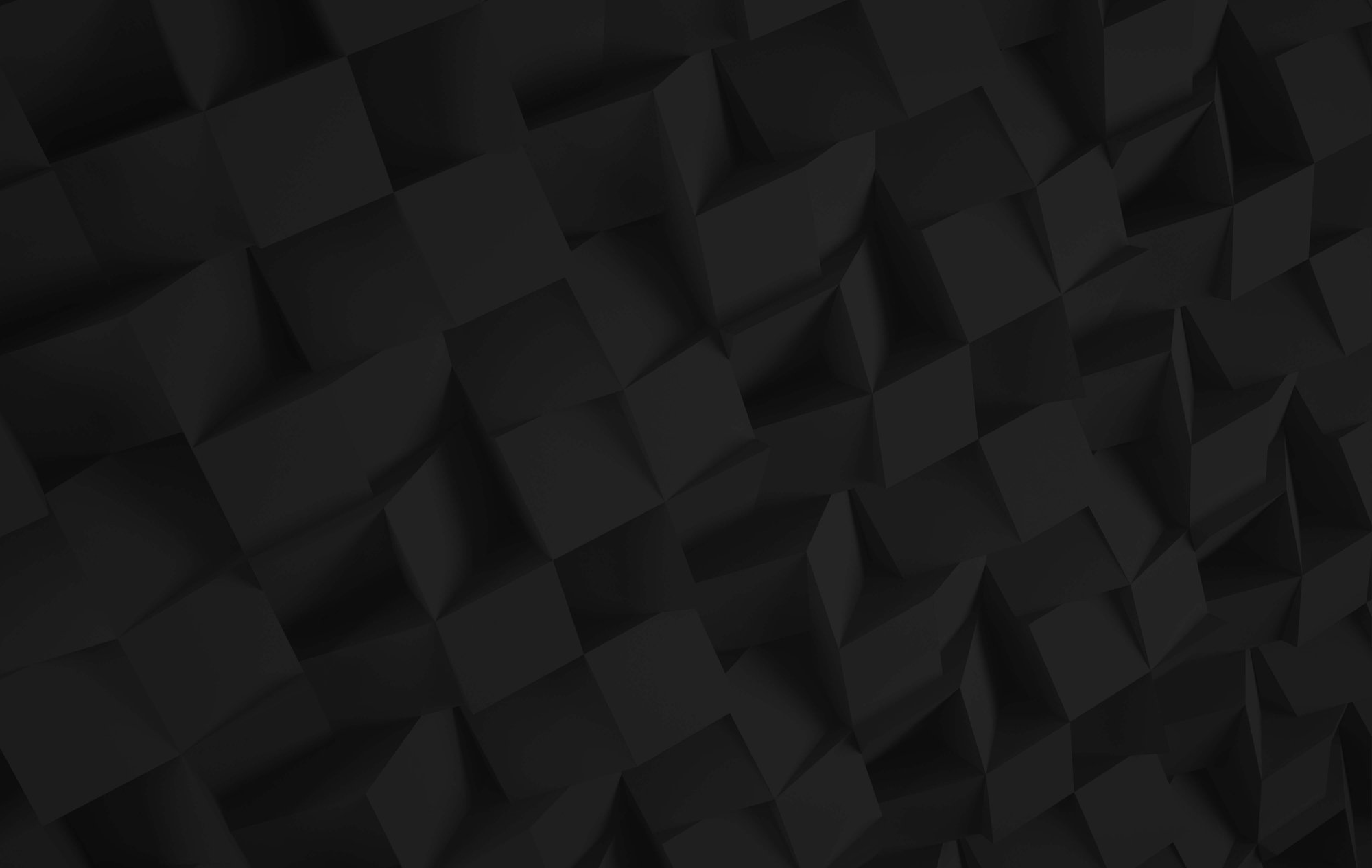 cell Theme
Build A Website in Hours, Not Months
The Best HubSpot CMS Theme
Why Choose the Cell Theme?
The Cell Theme was built with the marketer in mind. You shouldn't have to rely on a developer every time you need something changed on your website. With our easy to use templates and modules, along with HubSpot's drag-and-drop builder, you're ready to tackle your website project without ever having to see a line of code.
The Cell Theme was built to be used in any industry or business. Regardless of the type of business you have, your branding, or who your users are, the Cell Theme is built to allow you the flexibility to build the perfect website.
With every Cell Theme purchase, we offer free lifetime support on out-of-the-box functionalities and up to 2 hours of support with a developer.
Our team has gone above and beyond documenting everything within Cell Theme so that you can always find an answer to your questions. Head over to our documentation to see for yourself.
User Testimonials
What People Are Saying
Best theme in the HubSpot Marketplace by far.
Yvette Halls
CTO, Company XYZ
So easy to use and flexible that everyone on our team can build the pages we need fast.
Melvin Lock
Content Creator
Everything you want in a theme and so much more!
Hunter Chef
Strategist