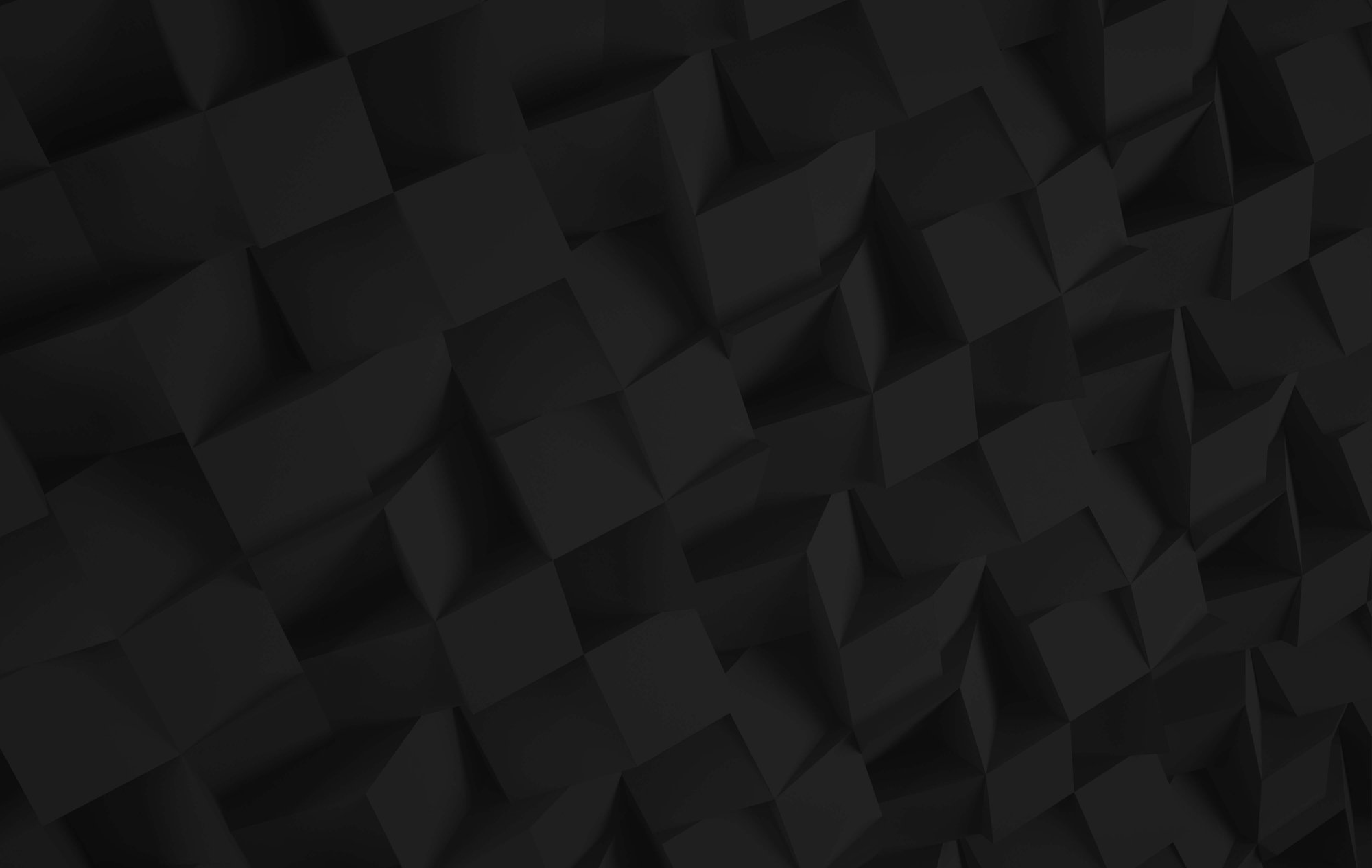 Capture Attention
A Bold Headline
Share some information about your team here and give a background on your company. When did you start? What makes you unique? What is your mission and vision statement? What drives your team?


Service 2
Dive into the details that help you stand out

Service 3
Distinguish your solutions from the competition
Add your mission statement to help customers understand what drives your business.
Add your vision statement to share what guides your work.
Add information about how you engage and support your community.
Put Faces to Names
Our Amazing Team
We'd love to help you adapt Cell to fit your business needs and goals.