The best HubSpot CMS theme. Period.
No compromises.
The Cell Theme was built with no compromises. We've included powerful and robust templates and modules to enable you and your team to build anything that you can think of!
Is Cell the answer for your needs?
Learn more about Cell and see if this powerful theme suits your situation.
See the Cell Theme in action.
Check out some of the websites built on the Cell Theme.
Vertical Display
Media Blocks
Image shown as background of fixed container displayed with content. Shown below in vertical style.
Where our experts have been featured
Featured On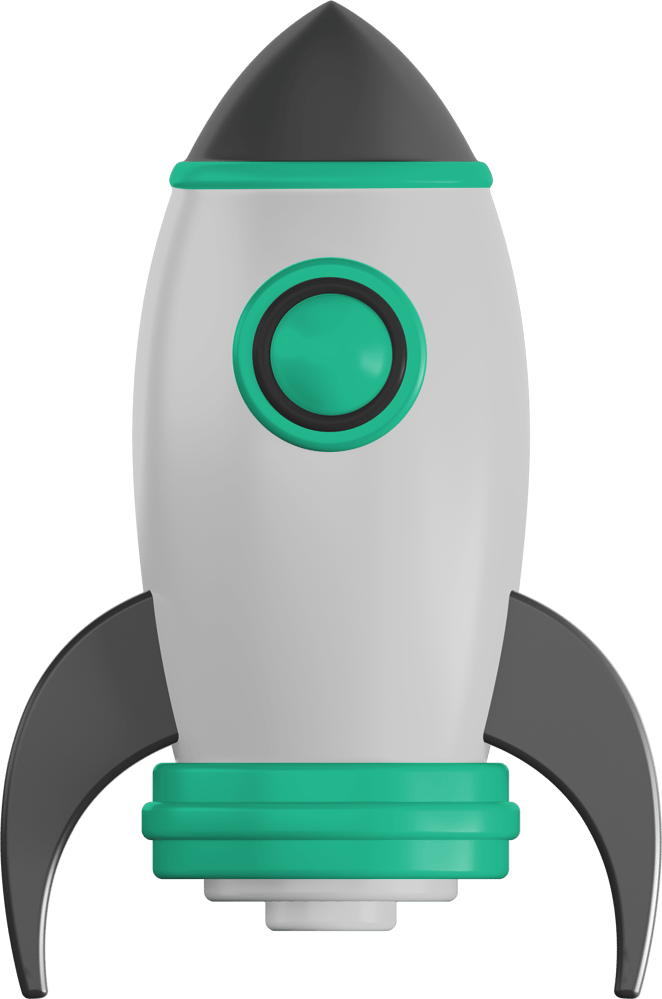 We're honored
Our Recent Awards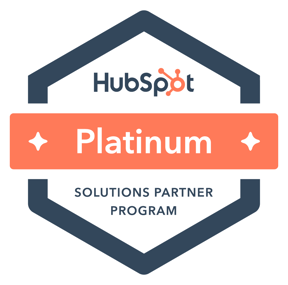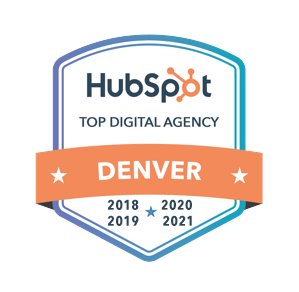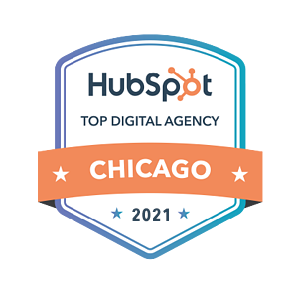 We're Blushing
What our Clients Say...
What we're excited about this month
Fresh Content